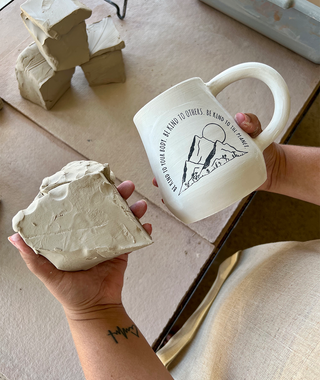 dftba
for creators
Work with us to bring your merch ideas to life.
partner with us
DFTBA helps creative people make a living doing the work they love!

Since 2008, we've partnered with more than 100 creators to sell merchandise, allowing fans and communities to get the high quality, cool stuff you see here without any hassle or confusion. With the help of DFTBA, many of these artists, entertainers and musicians are able to fund their productions and go full time with their work.
what we offer: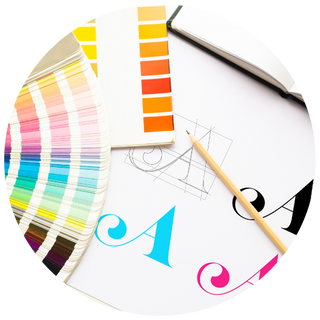 design & sourcing:
We have a team of designers on staff to make your abstract merch ideas a reality. We have relationships with suppliers of all sorts of products all over the world. If you've got content, we'll take care of the rest!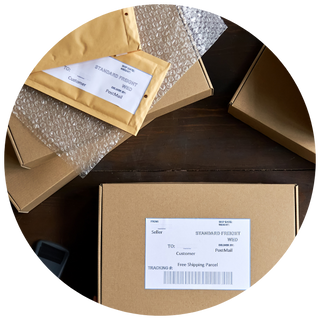 packing & shipping:
All orders are packed and shipped in our warehouse in Missoula, MT. We take great care to get your merch created and then our the door to your community.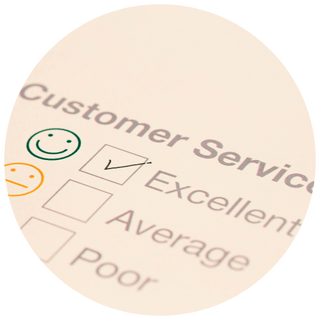 Customer service
Our customer service team will handle service concerns from general questions to exchanges, lost items, or returns, and it's all included!